About me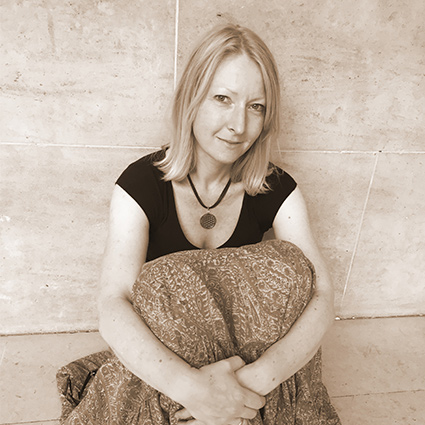 I was born on a Canadian Thanksgiving Day, but rather faraway, in Bohemia. I moved to Vancouver in 2009 and five years later, I set myself on a way back to art.
Since the very beginning, I was strongly attracted by metallic paints and started to experiment with them. I haven't followed any traditional style. I began combining metallic paints and other acrylic media with pencil drawings, rocks, pebbles and beach glass on canvases and wood.
I fell in love with abstract art, still not fully abstract as each piece has an unrevealed idea inside. I enjoy observing what is growing through my hands and it is a great pleasure being just a simple spectator of what can be created with my little help.
If you are curious why the name NUBELA ART, then because of NEBULAs which are so beautiful and capable to create incredibly amazing art pieces in the Universe we are all part of.
I hope you will enjoy visiting my little gallery as much as I have enjoyed creating it :-)
With ,
Lida